News
July 25, 2013: LFPW dataset available again from my website

The Labeled Face Parts in the Wild (LFPW) dataset is temporarily available from my webpage, as the KBVT site on which it was previously hosted has been undergoing renovations.

October 14, 2012: ECCV 2012 Leafsnap presentation slides released

August 01, 2012: ECCV 2012 paper on Leafsnap released

Our ECCV 2012 paper on Leafsnap is now available. This will be an oral presentation in Florence, Italy this October.

June 20, 2012: Multi-attribute spaces project page and software

Project page for multi-attributes paper added to website, as well as link to attribute calibration software.
Curriculum Vitae
CV (pdf)
Citations to my work
CSE 590V: Computer vision seminar (Fall 2011)
Selected Projects (see all)
Selected Software (see all)
C/C++/Python code to calibrate attribute classifier outputs using the w-score formulation, based on the Extreme Value Theory. For non-commercial uses only.
The Leafsnap homepage, with links to download the iPhone and iPad apps, as well as browse the list of species and their images.
An online face search engine built using this research. This search engine is a joint collaboration with Securics, Inc..
Databases
1,432 Images with 29 points labeled on each image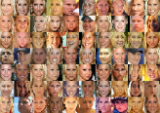 60,000 face images with several face verification benchmarks & 65 automatically computed attribute labels for 42,000 images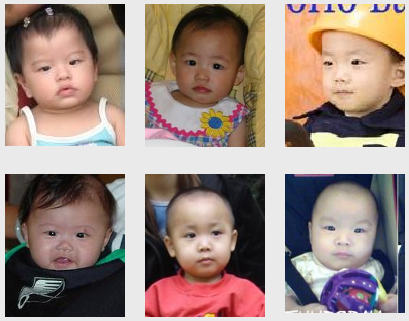 15,000 face images with detailed pose and fiducial information & 5,000 manual attribute labels
Selected Publications (see all)