Poison Elves Links
---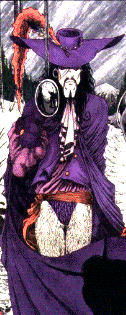 Bob Soulliere has started an alternate Unofficial Poison Elves web site with a complete set of cover scans, issue summaries, starting notes, and so much more.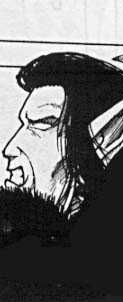 Mary Ciccocioppo has created a page of Poison Elves one-liners, compiling some of her favorite quotes from the series. Also a complete list of Drew's threats from the indicia of Poison Elves and some Poison Elves fan fiction.

Maya's Poison Elves Guide, including fan fiction.

The official homepage of Sirius Entertainment, Inc.

Jinci's Hyena fan page

Jolanta Biniek's Poison Elves page, featuring Poison Elves wallpaper, fan poetry and art!!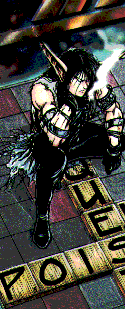 An interview by Jeff Mason published in Indy Magazine.
---

---

---