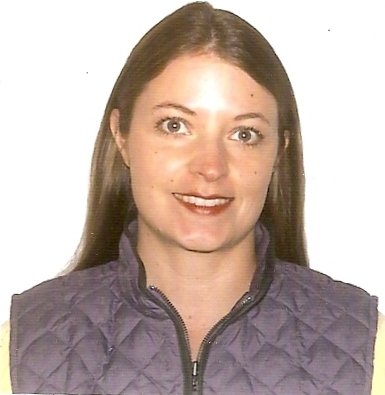 Crystal Eney
Director of Student Services
I graduated from the University of Washington with a double degree in history and psychology and a minor in music. I thoroughly enjoyed my time here at the UW as a student, so I liked the idea of becoming a full time employee after graduation. I floated around as a substitute advisor/program assistant in both Undergraduate Advising and Student Athlete Academic Services for about a year before leaving on a three month solo adventure through Australia. I needed an extended vacation after 5 years of college and traveling was the perfect outlet. I met some amazing people and saw several beautiful sunsets, it was the trip of a lifetime. I returned to the States with renewed energy and enthusiasm. As a student, I served as a tour guide, orientation leader, and FIG leader, and I am very pleased to be back in the student service sector once again. In my spare time, you can often find me hacking up a golf course, sailing, hiking, reading, playing touch rugby, studying Krav Maga, roller-blading, or toying with some of the musical instruments that are least likely to annoy my neighbors..
During my time as an academic advisor with CSE, I have developed an interest in encouraging more women to pursue the field of Computer Science & Engineering. I co-led CSE 190e during it's first two years, a seminar designed to show women the breadth and depth of careers in CSE. The seminar serves as a place for women to meet others who share their same interests. Check the course webpage to view our syllabus. In June 2005, my co-instructor (and the co-creator of the seminar), Crystal Hoyer and I presented a paper on our experiences at the American Society of Engineering Education Exposition in Portland, Oregon.
Eney, C., Hoyer, C., Making a Difference on $10 a day - Creating a 'Women in CSE' Seminar Linked to CS1, Proceedings, 2005 ASEE Annual Conference and Exposition.
In June 2005 I was also thrilled to join an international working group at the Innovation and Technology in Computer Science Education conference in Lisbon, Portugal. Our working group has published two papers.
Pears, A. Seidman, S., Eney, C., Kinnunen, P. and Malmi, L. (2005) Constructing a core literature for computing education research. ACM SIGCSE Bulletin, 37(4):152-161
S. Seidman, A. Pears, C. Eney, P. Kinnunen, L. Malmi, Maintaining a Core Literature of Computing Education Research. Proceedings of Koli Calling 2005, Fifth Finnish / Baltic Sea Conference on Computer Science Education. TUCS General Publication No 41, Turku Centre for Computer Science, 2006, pp. 170-173.
In 2007, I was executive producer of our Pathways in Computer Science video production. That video, coupled with our previous two productions won a gold award in the regional CASE award.
Lead Undergraduate Advisor
Department of Computer Science and Engineering
University of Washington
Box 352350
Seattle, Washington, 98195
Voice: (206) 685-7571
FAX: (206) 543-2969
E-mail: ceney
Office: Paul G. Allen Center for Computer Science & Engineering, Room 124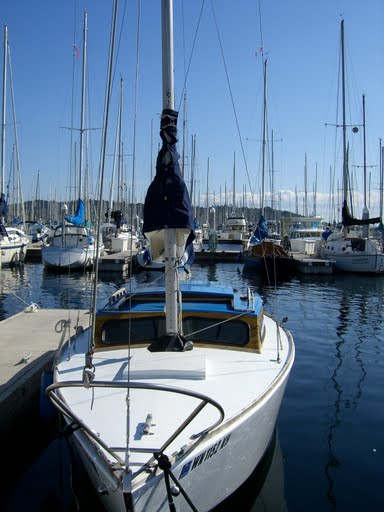 My sailboat, Thunderbird #800.
Kings Canyon, Australian Outback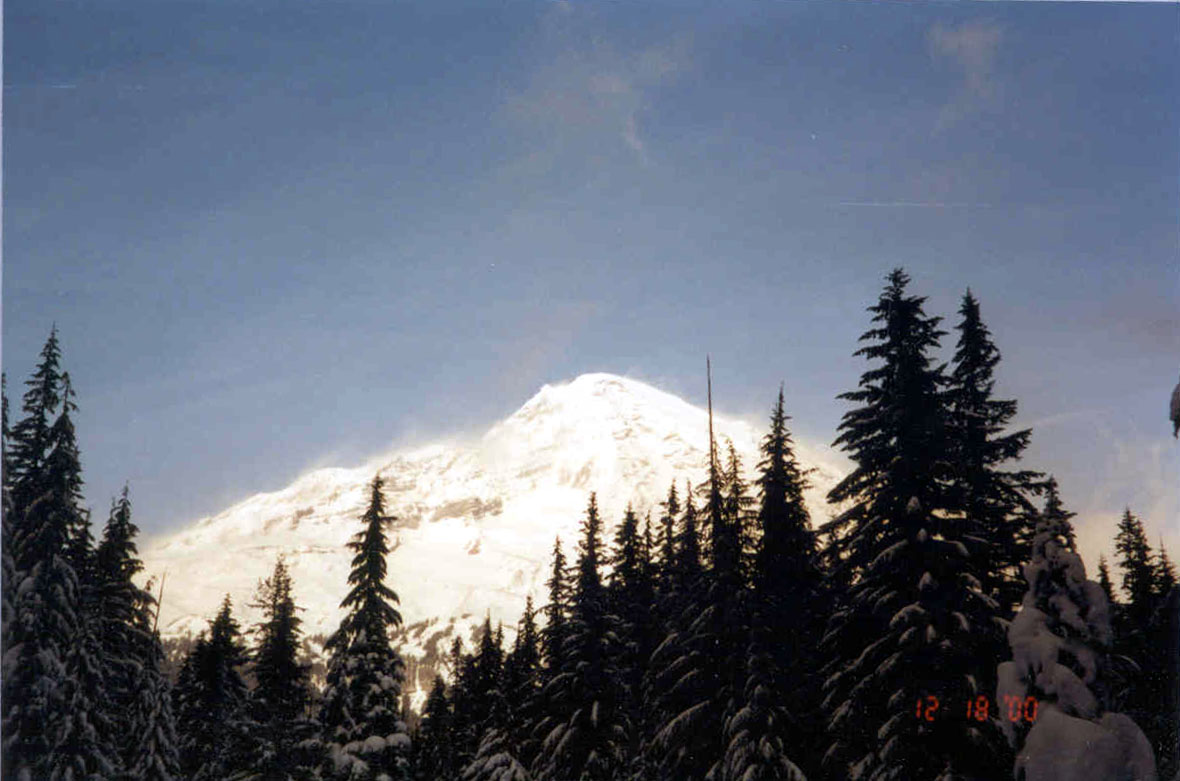 The view you see snow-shoeing at the base of Mt. Rainier