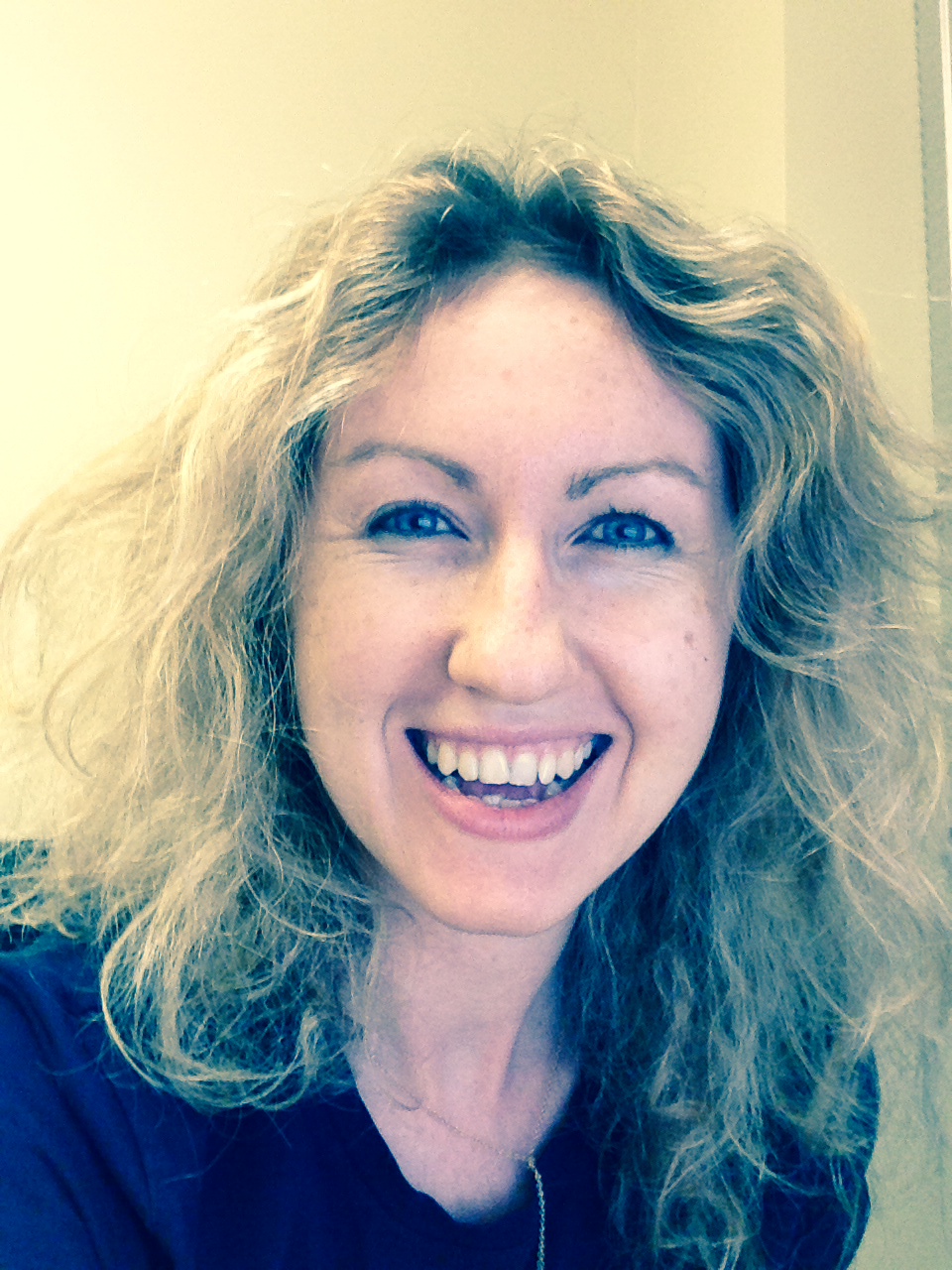 upcoming talks:

+ Keynote, LDV Summit, NYC May 2017

+ Invited talk, TTI Chicago, May 2017

+CVPR 2017, Hawaii, July

+ ECCV 2016, Oct'16

+ Invited lecturer at Winter School of CSE at Israel Inst. of Advanced Studies, Jan 2017

+ Invited talk at "Imaging in Graphics, Vision and Beyond", Royal Society, UK, May 4, 2016

+ Keynote at TCE Conference, Israel, May 24, 2016

+ CVPR 2016, June'16

+ SIGGRAPH 2016, July'16

current service:

+ SIGGRAPH 2017 committee
+ CVPR 2016 AC
+ CVPR 2016 PCC

current teaching:

+ Virtual Reality capstone, Spring 2016
Ira Kemelmacher-Shlizerman

Assistant Professor of Computer Science
University of Washington

Affiliations: GRAIL; Facebook (Seattle Office)

Interests:

I work on Computer vision/graphics, virtual/augmented reality, specifically focused on modeling people from massive unconstrained photo and video collections, and combining with audio and language processing. Curriculum Vitae |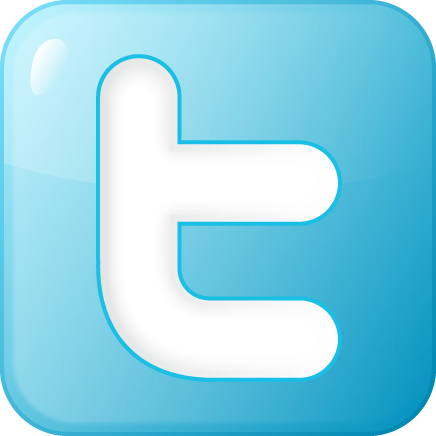 | blog

Highlights:

Dreambit acquired by Facebook!
MegaFace Challenge #2 is out - train on more than 690K identities: MF2
Curious how you'd look with dreadlocks, rainbow hair? dreambit.xyz
What Makes Tom Hanks Look Like Tom Hanks covered by The Atlantic, MIT Tech Review, and many others.
see further: Total Moving Reconstruction, Collection Flow, and Face Reconstruction in the Wild.
We've created the MegaFace Challenge and Benchmark to see how face recognition algorithms perform at a million-scale. There are more than 400 groups participating, see the press release, as well as other press coverage and articles by the Guardian and Wired.
Thanks to NSF and Intel for funding our project: The 3D Memex for Virtual Teleportation
Age Progression covered by special interviews on CBS, Today's Show on NBC, appeared on the front page of the Seattle Times and others.
Sign up to beta test the age progression software
Best paper award runner-up at FDG 2015 for the Meme Quiz paper
Thanks to Google for the Faculty Award.
ACM made a video interview about Moving Portraits, and selected it to the cover of Sep 2014 issue.
see further: Being John Malkovich.
Face Movies (aka Photobios, aka Moving Portraits) was tech transfered to Google.
Funding: