I am a Professor in the Allen School of Computer Science & Engineering at the University of Washington. I grew up in Bonn, Germany, and received my Ph.D. in 1998 from the Computer Science Department at the University of Bonn. I joined the UW faculty in the fall of 2000.
I am sharing my time between UW and Nvidia, where I'm leading the Robotics Research Lab in Seattle.
My research interests are in robotics, artificial intelligence, and state estimation. I am the head of the UW Robotics and State Estimation Lab RSE-Lab. I'm a Fellow of the AAAI, ACM, and IEEE, recipient of the IEEE RAS Pioneer Award and the IJCAI John McCarthy Award, and served as an editor of the IEEE Transactions on Robotics.
---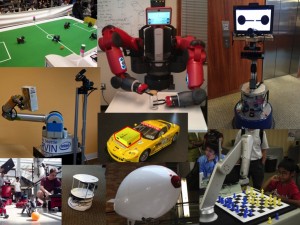 Research: The goal of my research is to enable systems to interact with people and their environment in an intelligent way. A lot of my work focuses on perception and its connection to control, where we develop techniques to extract relevant information from raw sensor data. Application areas of my work include human activity recognition, 3D mapping and tracking, and robot manipulation and control.
---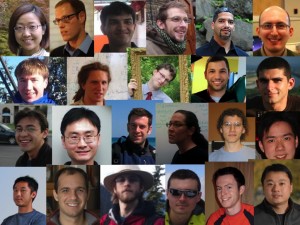 Students / post-docs: I am fortunate to work with a great group of graduate students, undergraduate students, and post-docs in my lab. We discuss research in weekly individual and group meetings.



---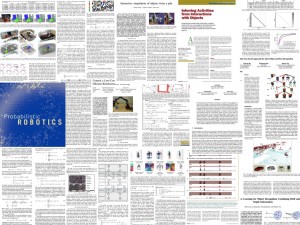 Publications: The research results of my group are published in the main robotics as well as AI, machine learning, and computer vision conferences and journals.




---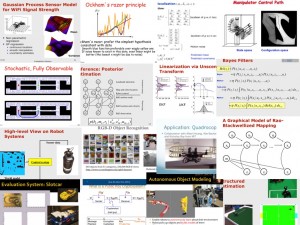 Teaching: I mostly teach courses in robotics and AI, both at the undergraduate and graduate level. Undergraduate capstone courses cover robotics and interactive systems enabled by RGB-D cameras.



---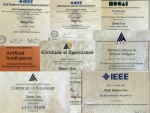 Activities and Recognition
Pioneer in Robotics and Automation Award, IEEE 2020
Fellow of ACM, IEEE, AAAI
Editor of IEEE Transactions on Robotics (T-RO), 2010-2015
Program Chair: Robotics Science and Systems (RSS), 2013
Program Chair: AAAI Conference, 2008
RSS Foundation Board member
JAIR Advisory Board member
Best Paper: CVPR-15, ISWC-05, AAAI-04, ICRA-00, DAGM-99, AAAI-98, IROS-98
AAAI Classic Paper Award, 2016, 2017
Ubicomp 10-Year Impact Award, 2013
AIJ Prominent Paper Award, 2012
Best Cognitive Robotics Paper ICRA 2014; Best Vision Paper ICRA 2011, 2017; Best Student Paper IROS 2007
ECCAI Artificial Intelligence Dissertation Award, 2000