About
Hello there. I'm Moe, a third-year PhD student in the database group at the University of Washington, Seattle. I work on discovering new techniques to accelerate data management and make its results more trustworthy.
My work includes graph compression methods, which enable analysis of extreme-scale graphs; automatic machine learning, which allows non-expert users to select performant machine learning models; and causal inference, which aids analysts in rejecting spurious statistical results.
In my free time I enjoy reading, hiking and cycling.
Recent Updates
Contact
Reach me via email at "first name" @ kayali.io.
Twitter: @moe_kayali
Old-fashioned mail to:
3800 E Stevens Way NE
Box 352355
Seattle, WA 98195
Profiles
ORCiD , Google Scholar, DBLP, Semantic Scholar.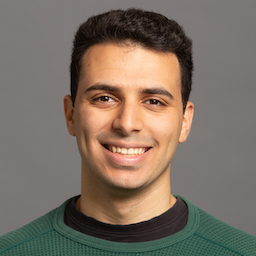 My Erdős number is 3.