About
I am a 1st year PhD student at University of Washington Paul G. Allen School of Computer Science & Engineering, advised by Prof. Vikram Iyer and Prof. Shwetak Patel. My research focuses on deploying ubiquitous sustainable computational things to environments. My research interests are highly interdisciplinary, combining sustainable material, electronic devices, energy harvesting-enabled embedded systems, ubiquitous computing, and human-computer interaction.

Prior to joining Allen School, I did my M.S. in Quantitative & Computational Finance and received my B.S. in Computer Engineering with highest honors from Georgia Institute of Technology, where I was fortunate to work with Prof. Thad Starner and Prof. Gregory Abowd at Georgia Tech Ubicomp Lab.

Some of my other interests include travelling, reading, and soccer. I was named the city's best midfielder of the 2018 high school soccer season when I was an exchange student at a high school in Texas, and was elected to the 2017 all-province middle school soccer team when I was in middle school in China.
News
Awarded the University of Washington CEI Graduate Fellowship, will receive funding for one academic year!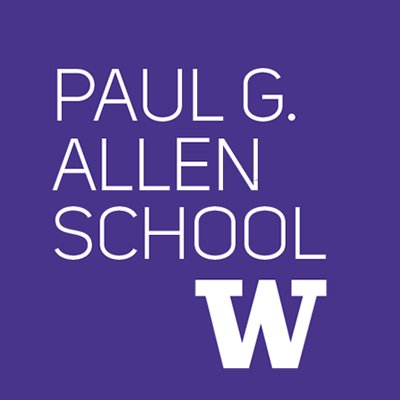 UW
06/07/2023
Passed my Ph.D. Qualifying Evaluation, thanks all!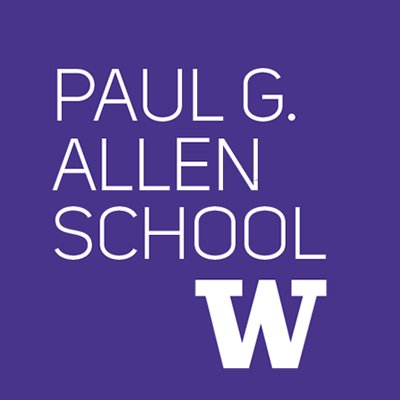 UW CSE
05/10/2023
Our paper SwellSense is accepted to CHI 2023, I will present it in-person in Hamburg!
CHI '23
01/13/2023
I have accepted an offer to pursue my PhD in Computer Science at the University of Washington.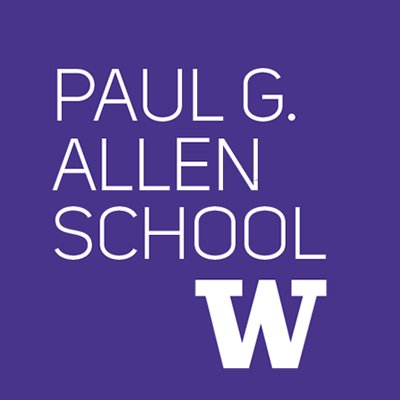 UW CSE
03/30/2022
Gave a talk at MIT HCIE group, thanks for the opportunity from Prof. Stefanie Mueller.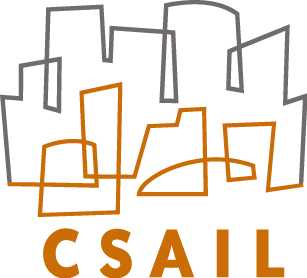 MIT CSAIL
10/28/2021
Our paper on reconfigurable stochastic neurons for simulated annealing and Boltzmann machine is published on Nature Communications!
Nature Communications
09/29/2021
Publications
2023:
P4. Youngwook Do, Nivedita Arora, Ali Mirzazadeh, Injoo Moon, Eryue Xu, Zhihan Zhang, Gregory D. Abowd, Sauvik Das. "Powering for Privacy: Improving User Trust in Smart Speaker Microphones with Intentional Powering and Perceptible Assurance." USENIX Security '23


P3. Tingyu Cheng, Zhihan Zhang, Bingrui Zong, Yuhui Zhao, Zekun Chang, Ye Jun Kim, Clement Zheng, Gregory D. Abowd, HyunJoo Oh. "SwellSense: Creating 2.5D interactions with micro-capsule paper." ACM CHI '23


2021:
P2. Xiaodong Yan, Jiahui Ma, Tong Wu, Aoyang Zhang, Jiangbin Wu, Matthew Chin, Zhihan Zhang, Madan Dubey, Wei Wu, Mike Shuo-Wei Chen, Jing Guo, Han Wang. "Reconfigurable Stochastic neurons based on tin oxide/MoS2 hetero-memristors for simulated annealing and the Boltzmann machine." Nature Communications, 12, 5710 (2021)


P1. Hefei Liu, Tong Wu, Xiaodong Yan, Jiangbin Wu, Nan Wang, Zhonghao Du, Hao Yang, Buyun Chen, Zhihan Zhang, Fanxin Liu, Wei Wu, Jing Guo, Han Wang. "A tantalum disulfide charge-density-wave stochastic artificial neuron for emulating neural statistical properties." Nano Letters, 21 (8), 3465-3472
Education
Ph.D. in Computer Science & Engineering
Sept 2022 - Present
University of Washington, Seattle, WA
M.S. in Quantitative & Computational Finance
Jan 2022 - May 2022
Georgia Institute of Technology, Atlanta, GA
B.S. in Computer Engineering
Aug 2018 - Dec 2021
Georgia Institute of Technology, Atlanta, GA
Threads: Distributed System and Software Design, Computing Hardware and Emerging Architectures
Professional Experience
Research Intern
Mar 2021 - Jul 2021
Zhejiang Lab, Hangzhou, Zhejiang, China
Computer Vision Algorithm Intern @ Artificial Intelligence Research Institute
Global Dreamer Program
Jul 2019 - Aug 2019
Alibaba, Hangzhou, Zhejiang, China
Skills
High Level-Shader Language 70%
Geographic Information Systems (GIS) 90%
Electronic Design Simulation 80%
Location:
CSE1 605, 185 E Stevens Way NE, Seattle, WA 98105
Email:
zzhihan@cs.washington.edu