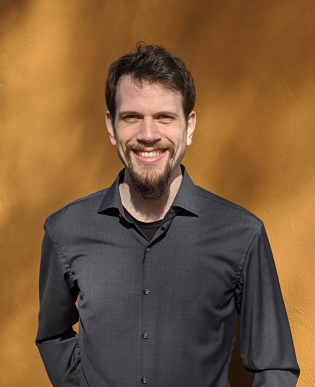 Research
My research interests span software security, systems, and hardware architecture.
I put special focus on the impact of hardware design on high-level software security.
Active projects include:
Next generation microarchitectural side-channels and formal defenses.
FPGA analog side-channels.
The Keystone TEE framework for RISC-V.
Teaching
CSE484 Computer Security and Privacy (Fall 2021, Winter 2021)
CSE564 (Graduate) Computer Security and Privacy (Fall 2020)
CSE599 Hardware Security (Spring 2022)
Previously:
Advanced topics on secure hardware (UC Berkeley)
CSE80 Linux and the Command Line aka T4CS (UC San Diego)

Conference Publications
J. Vicarte, P. Shome, N. Nayak, C. Trippel, A. Morrison, D. Kohlbrenner, C. Fletcher "Opening Pandora's Box: A Systematic Study of New Ways Microarchitecture Can Leak Private Data" ISCA, 2021.
Other Publications