David Kohlbrenner
I'm looking for students excited about security at the intersection of software and hardware. Want to do a PhD in security and systems/architecture?
Apply
to the UW PhD program.
Info
I am an Assistant Professor in the Paul G. Allen School of Computer Science and Engineering at the University of Washington.
Previously I was a post-doc with Dawn Song and the ADEPT lab at UC Berkeley, and did my PhD with Hovav Shacham at UC San Diego.

Google Scholar profile

Contact: dkohlbre [at] cs.washington.edu
If you are a UW student, please send from your academic email address
(david.kohlbrenner [at] gmail.com for non-academic)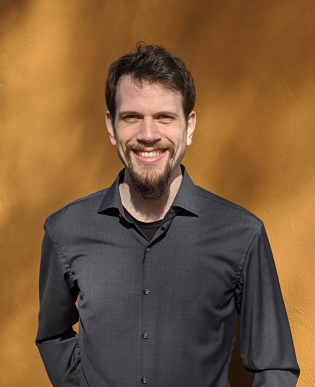 Research
My research interests span software security, systems, and hardware architecture.
I put special focus on the impact of hardware design on high-level software security.
Active projects include:
Next generation microarchitectural side-channels and formal defenses.
FPGA analog side-channels.
The Keystone TEE framework for RISC-V.
Teaching
CSE484 Computer Security and Privacy (Au21, Wi21)
CSE564 (Graduate) Computer Security and Privacy (Au20)
CSEP564 (Graduate, PMP) Computer Security and Privacy (Au22)
CSE599 Hardware Security (Sp22)
Previously:
Advanced topics on secure hardware (UC Berkeley)
CSE80 Linux and the Command Line aka T4CS (UC San Diego)

Students
Michael Flanders (PhD, Fall 2021 - present)
Conference Publications
Other Publications
Unpublishable Non-papers