Dan Grossman
Professor and Vice Director
Paul G. Allen School of
Computer Science & Engineering
University of Washington
Box 352355
Seattle, WA 98195-2355


206-616-1124
Other ways to reach me
:-)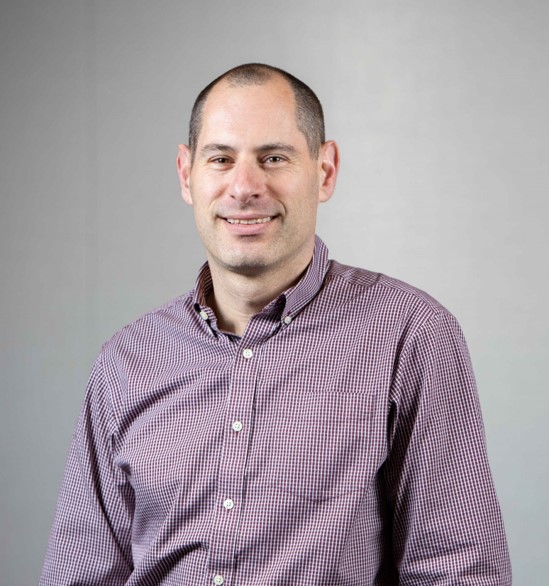 My office is in the spectacular Bill & Melinda Gates Center for Computer Science & Engineering Room 309. The easiest way to find Gates Center 309 (aka CSE2 309) is to take one of the two side-by-side elevators to the third floor, turn left out of the elevator, then turn left again.
Ph.D. Students
Current Advisees:
Ph.D. Alumni and Dissertations:
Tom Bergan, Google, coadvised with Luis Ceze

James Bornholt, University of Texas, coadvised with Luis Ceze and Emina Torlak

Joe Devietti, University of Pennsylvania, coadvised with Luis Ceze

Laura Effinger-Dean, Google

Colin Gordon, Drexel University, coadvised with Michael Ernst

Benjamin Lerner, Northeastern University

Kristi Morton, coadvised with Magdalena Balazinska and Hannaneh Hajishirzi

Eric Mullen, Google, coadvised with Zach Tatlock

Daniel Perelman, Microsoft, coadvised with Sumit Gulwani (MSR)

Michael Ringenburg, Cray, coadvised with Luis Ceze

Adrian Sampson, Cornell University, coadvised with Luis Ceze

John Toman, Certora, Inc.

Benjamin Wood, Wellesley College, coadvised with Luis Ceze
Research
My primary research area is programming languages, encompassing theory, implementation, and design. However, I have collaborated broadly, with applications in computer architecture, software engineering, large-scale data processing, and computational fabrication.
For specific work, see publications and presentations
Some of my older projects are on other, sometimes outdated-but-preserved-for-posterity group pages: Sampa group, older plse page, even older WASP page.
Professional Activities
2014–2023

2018–2021

2013–2017

2010–2017

ACM Education Council

2009–2012

2009–2012

SIGPLAN Programming Langauges Education Board
The Rest
I use my Facebook page regularly — if I have met you (including students, colleagues, etc.), please feel free to send me a friend request. I have this "personal" page that is many years out of date presently.
I joined UW CSE longer ago than 65 of 86 (75.6%) other current faculty members (as of Fall 2020).
A nice alumni-profile write-up of me from my undergraduate institution, March 2017, unpacks a few of the random events that led to where I am.
My academic genealogy:

              me
              |
        Greg Morrisett
        /            \
   Robert Harper   Jeannette Wing
       |               |
  Robert Constable  John Guttag
       |               |
  Stephen Kleene    Jim Horning
       |               |
  Alonzo Church     Jerome Feldman
       |               |
        \            Alan Perlis
         \             |
          \         Philip Franklin
           \         /
         Oswald Veblen     
              |               
          E.H. Moore        
              |
          H.A. Newton
              |
       Michael Chasles
              |
       Simeon Poisson
          /        \
 Joseph Lagrange  Pierre-Simon Laplace
         |               |
  Leonhard Euler   Jean Le Rond d'Alembert
         |
  Johann Bernoulli
         |            
   Jacob Bernoulli  
         |
  Nicolas Malebranche
         |
 Gottfried Wilhelm Leibniz

---
Last updated: March 2021