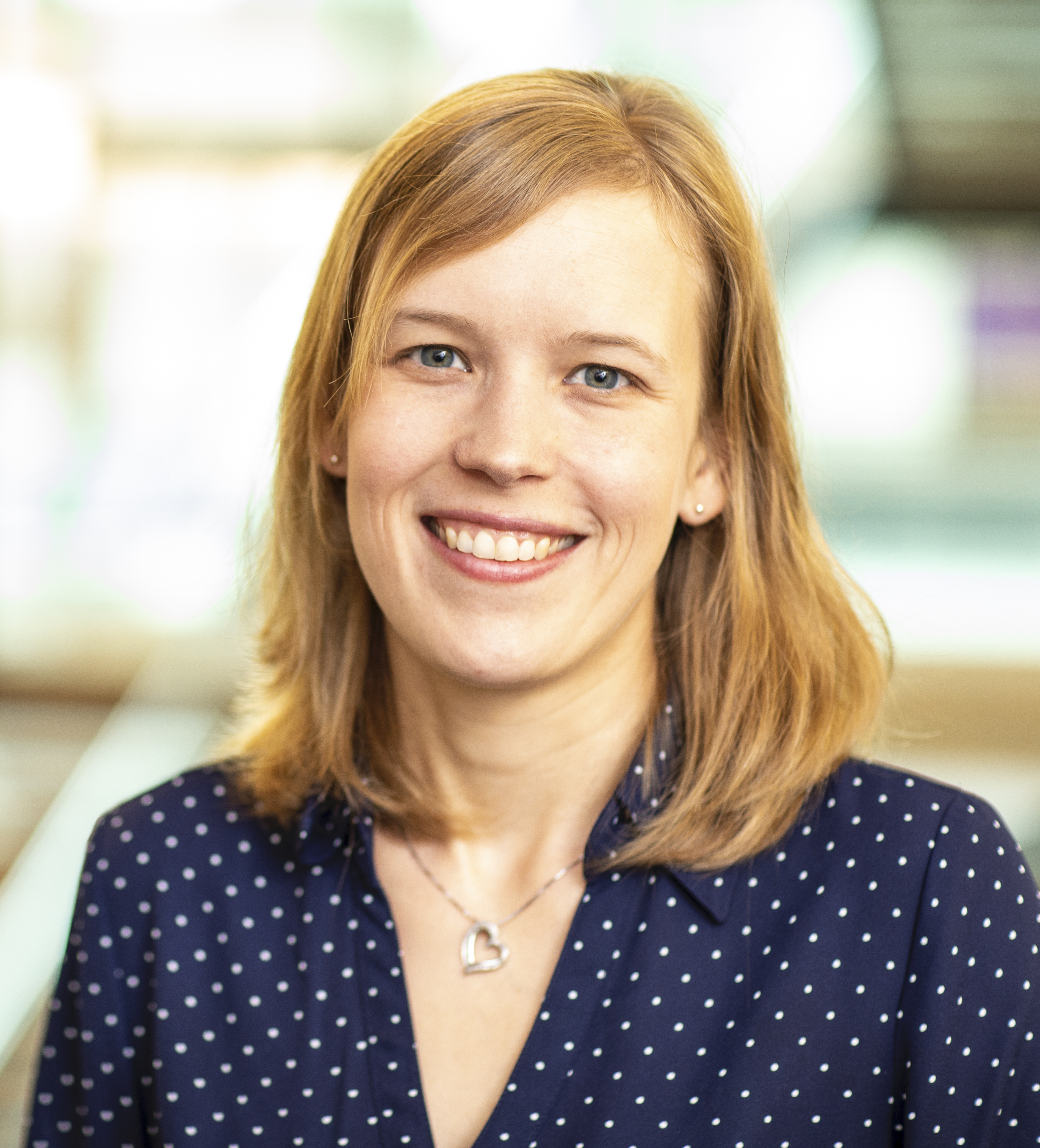 Franziska Roesner
Associate Professor
Paul G. Allen School of Computer Science & Engineering
University of Washington
Bill & Melinda Gates Center, Box 352355
Seattle, WA 98195
franzi@cs.washington.edu
PhD Students
I also recently worked with
Rachel Zhong
(together with
Amy Zhang
) and hosted
Sophie Stephenson
for a Summer 2023 visit.
Postdocs
Masters Students
Undergraduate Students
Allen School undergraduates interested in working in our lab, please fill out this form.
Alumni
Pardis Emami-Naeini, Postdoc 2022 (Assistant Professor, Duke University)
Earlence Fernandes, Postdoc 2019 (Assistant Professor, UCSD)
Umar Iqbal (2021 Class of CIFellows), Postdoc 2023 (Assistant Professor, Washington University in St. Louis)
Shrirang Mare, Postdoc 2019 (Assistant Professor, Western Washington University)


Saadia Gabriel (with Yejin Choi), PhD 2023 (Assistant Professor, UCLA)
Chris Geeng, PhD 2022 (Postdoc, NYU Tandon)
Kiron Lebeck (with Yoshi Kohno), PhD 2019 (Software Engineer, Apple)
Ada Lerner (with Yoshi Kohno), PhD 2017 (Assistant Professor, Northeastern University)
Temitope Oluwafemi (with Yoshi Kohno), PhD 2015 (Head of Security & Systems and Co-Founder, Zazu and Cloud Performance Engineer, Intel)
Paul Vines (with Yoshi Kohno), PhD 2017 (Principal Research Engineer, Two Six Labs)
Eric Zeng, PhD 2022 (Postdoc, CMU)


Arka Bhattacharya, MS 2023 (PhD Student, Cornell University)
Christine Chen, MS 2020
Michelle Lin, MS 2022
Robby Marver, MS 2019
Anna Kornfeld Simpson, MS 2016
Jackson Stokes, MS 2021
Sam Wolfson, MS 2020
Maia Xiao, MS 2023
Savanna Yee, MS 2022


Camila Alvarez, BS
Aydan Bailey, BS
Christopher Blappert, BS 2016
Henry Bowman (Cal Poly), BS 2019
Tiona Francisco, BS
Logan Girvin, BS 2017
Mike Harris, BS
AJ Kruse, BS
Victor Kuan, BS
Aroosh Kumar, BS 2023
Amy Li, BS 2019
Rachel McAmis, BS 2022
Sergio Medina, BS 2023
Petek Mertan, BS
Logan Milandin, BS
Mitali Palekar, BS 2019
Gargi Panatula, BS
Patricia Popp, BS 2020
Chris Rovillos, BS 2014
Kimberly Ruth, BS 2020 (PhD Student, Stanford University)
Manasi Shah, BS 2023
Faith Strong (Austin College), BS
Jeffery Tian, BS 2022
Michelle Weng, BS


Alisha Saxena, High School 2014
Last updated September 2023.