About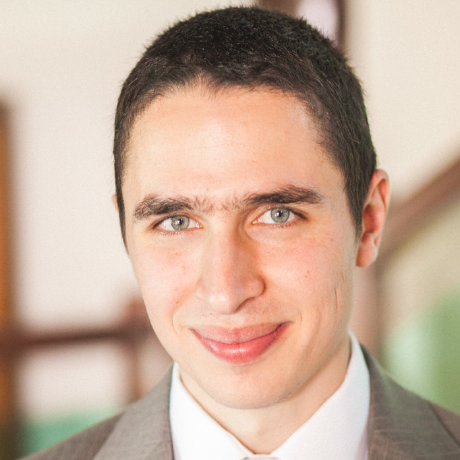 I'm a fourth year Ph.D student at the University of Washington. My advisor is Carlos Guestrin. I currently hold BSc and Msc degrees in Computer Science from Universidade Federal de Minas Gerais.
My current research focus is making machine learning more interpretable and trustworthy.
To this end, I also created this github project.
I also write a blog for fun, where I go over machine learning concepts or papers step by step.
Publications
Current work
Previous Work
Multi-Objective Pareto-Efficient Approaches for Recommender Systems
Marco Tulio Ribeiro, Anisio Lacerda, Edleno Moura, Itamar Hata, Adriano Veloso, Nivio Ziviani.
In: ACM Transactions on Intelligent Systems and Technology (TIST)

Pareto-Efficient Hybridization for Multi-Objective Recommender Systems
Marco Tulio Ribeiro, Anisio Lacerda, Adriano Veloso, Nivio Ziviani.
In: ACM Recommender Systems (RecSys), 2012

Spam Detection Using Web Page Content: a New Battleground
Marco Tulio Ribeiro, Pedro Guerra, Wagner Meira Jr, Adriano Veloso, Dorgival Guedes, Cristine Hoepers, Marcelo Chaves, Klaus Jessen.
In: ACM 8th Annual Collaboration, Electronic messaging, Anti-Abuse and Spam Conference (CEAS), 2011
Press / Other