About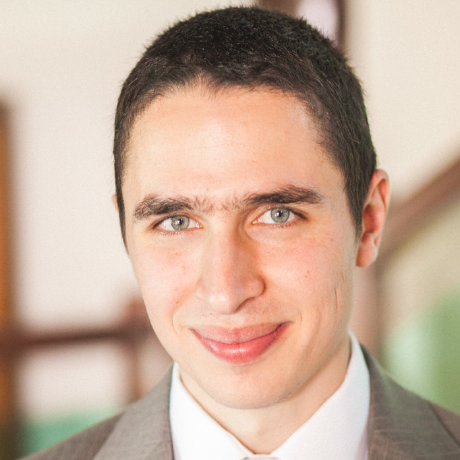 I'm a fifth year Ph.D student at the University of Washington, advised by Carlos Guestrin and Sameer Singh.
My current research focus is making machine learning more interpretable and trustworthy.
To this end, I also created this github project.
I also write a blog for fun, where I go over machine learning concepts or papers step by step.
Publications
Current work
Previous Work
Multi-Objective Pareto-Efficient Approaches for Recommender Systems
Marco Tulio Ribeiro, Anisio Lacerda, Edleno Moura, Itamar Hata, Adriano Veloso, Nivio Ziviani.
In: ACM Transactions on Intelligent Systems and Technology (TIST)

Pareto-Efficient Hybridization for Multi-Objective Recommender Systems
Marco Tulio Ribeiro, Anisio Lacerda, Adriano Veloso, Nivio Ziviani.
In: ACM Recommender Systems (RecSys), 2012

Spam Detection Using Web Page Content: a New Battleground
Marco Tulio Ribeiro, Pedro Guerra, Wagner Meira Jr, Adriano Veloso, Dorgival Guedes, Cristine Hoepers, Marcelo Chaves, Klaus Jessen.
In: ACM 8th Annual Collaboration, Electronic messaging, Anti-Abuse and Spam Conference (CEAS), 2011
Press / Other