Professor
Computer Science
University of Washington
574 Paul G. Allen Center
jrl [at] cs washington edu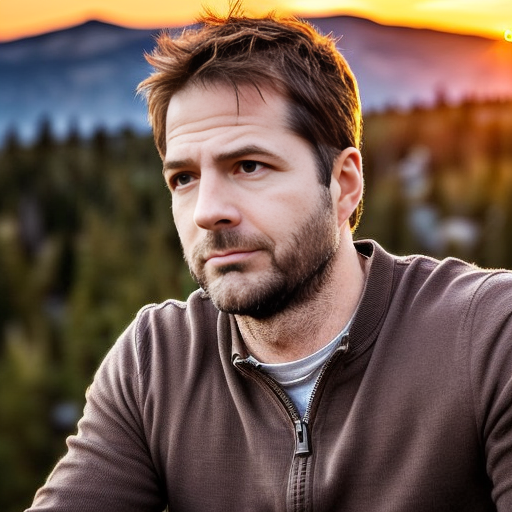 Research interests:
Algorithms, complexity, and the theory of computation. Geometry and analysis at the interface between the continuous and discrete. Probability and stochastic processes. Metric embeddings, spectral graph theory, convex optimization. [CV]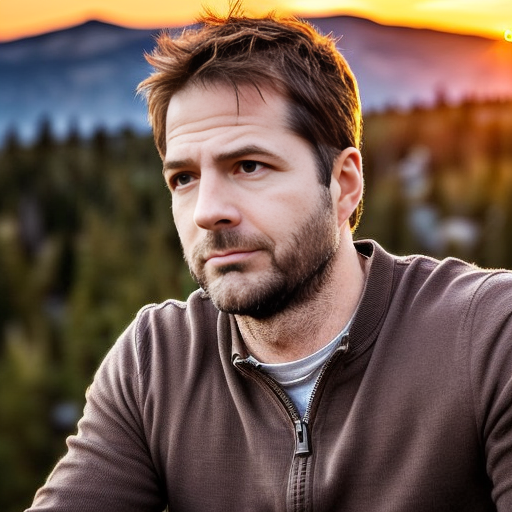 Research interests:
Algorithms, complexity, and the theory of computation. Geometry and analysis at the interface between the continuous and discrete. Probability and stochastic processes. Metric embeddings, spectral graph theory, convex optimization.
Recent work
[algorithms]
:
Recent work
[probability]
:
Other selected papers
:
My research has been generously supported by the National Science Foundation, the Simons Foundation, the Sloan Foundation, and Microsoft.